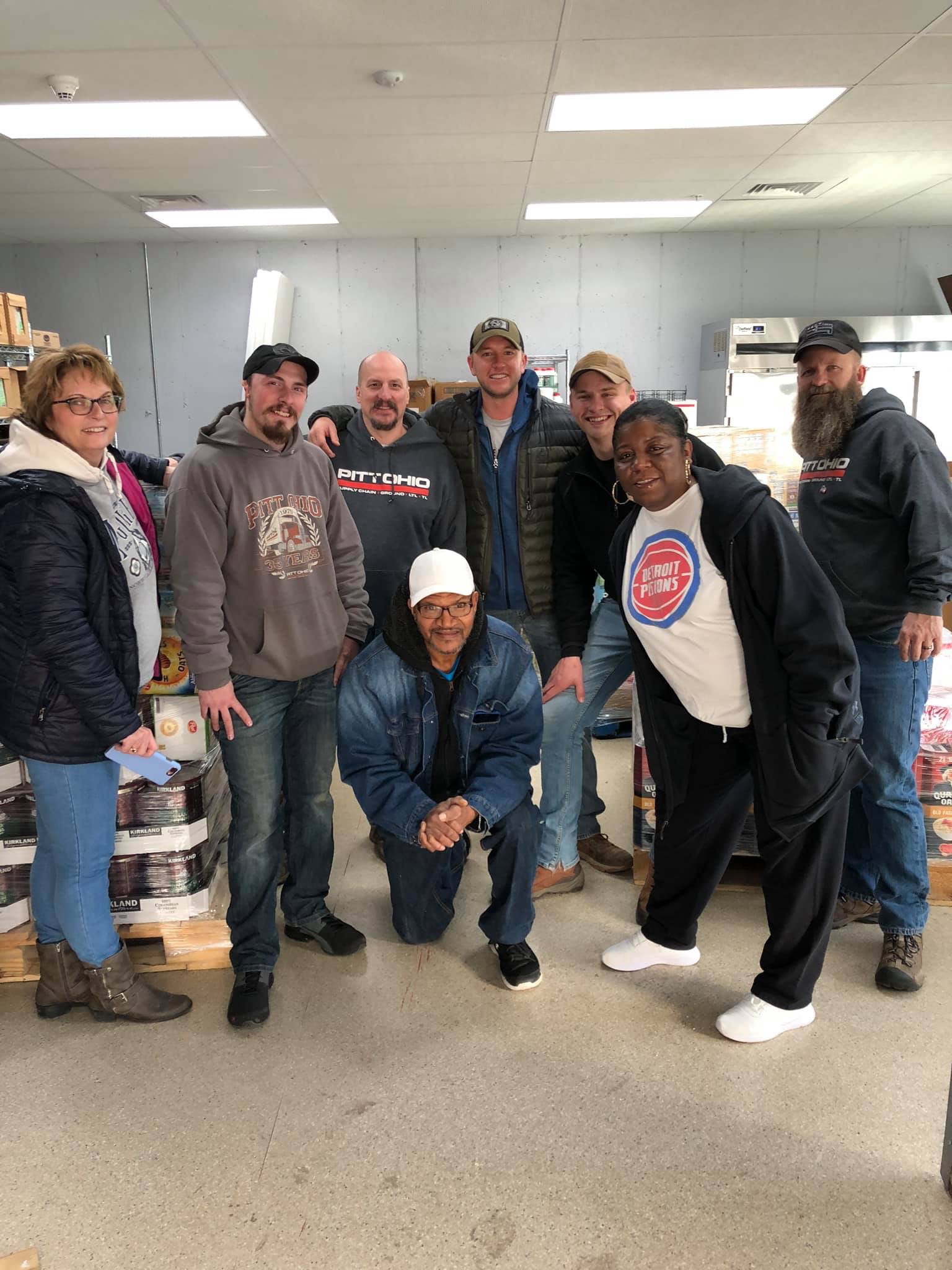 Each year we host our Annual Section Collection Food & Clothing drive. The donations go to Silver Star apartment complex in Battle Creek, which is a low-income Veteran housing facility that houses about 200+ Veterans. This year we were again paired with the Annual Kalamazoo Mortgage Hero Salute Chili Cook-off but this time we had a new venue, Homer Stryker Field, the home of the Kalamazoo Growlers!
Blessed with a day of sunshine, we raised nearly 12 pallets totaling nearly $20,000 in donations. This helps feed and cloth nearly the whole Silver Star apartment complex for the entire year. To be able to give back to so many of our nations selfless warriors is the fulfillment of our Non-profit's mission. Not to mention - tasting great chili while doing so!
We're extremely grateful to our partners for this event. Thanks to Frank Geer and Rob of Pitt Ohio Supply Chain management & trucking company for collecting and transporting the donations as well as volunteers from Stryker Veterans Association (SVA) who helped collect the incoming donations. Special thanks to The Patriot RZR, Patriot American Flag Retirement and IHS Distributing for coming out and showing their support. Finally, a huge thanks to Kalamazoo Mortgage and the Kalamazoo Growlers staff and all of those who support the Section Collection.