Mission Accomplished!!!!
On Monday I made a post and said that my goal was to have Heath and his family into a vehicle by the end of business Friday....and with help from our amazing community WE DID IT!!!
Since Monday we raised almost $12,000 to help Army Veteran Heath find a vehicle that can accept his handicap lift, and get his incredible family around safely. We donated $1,500 and then paid for 6 months of full coverage insurance which was another $850. Warrior Brotherhood Veteran's Motorcycle Club stepped up and donated $2,500 to the cause as well and Modern Woodmen in Decatur added another $1,000!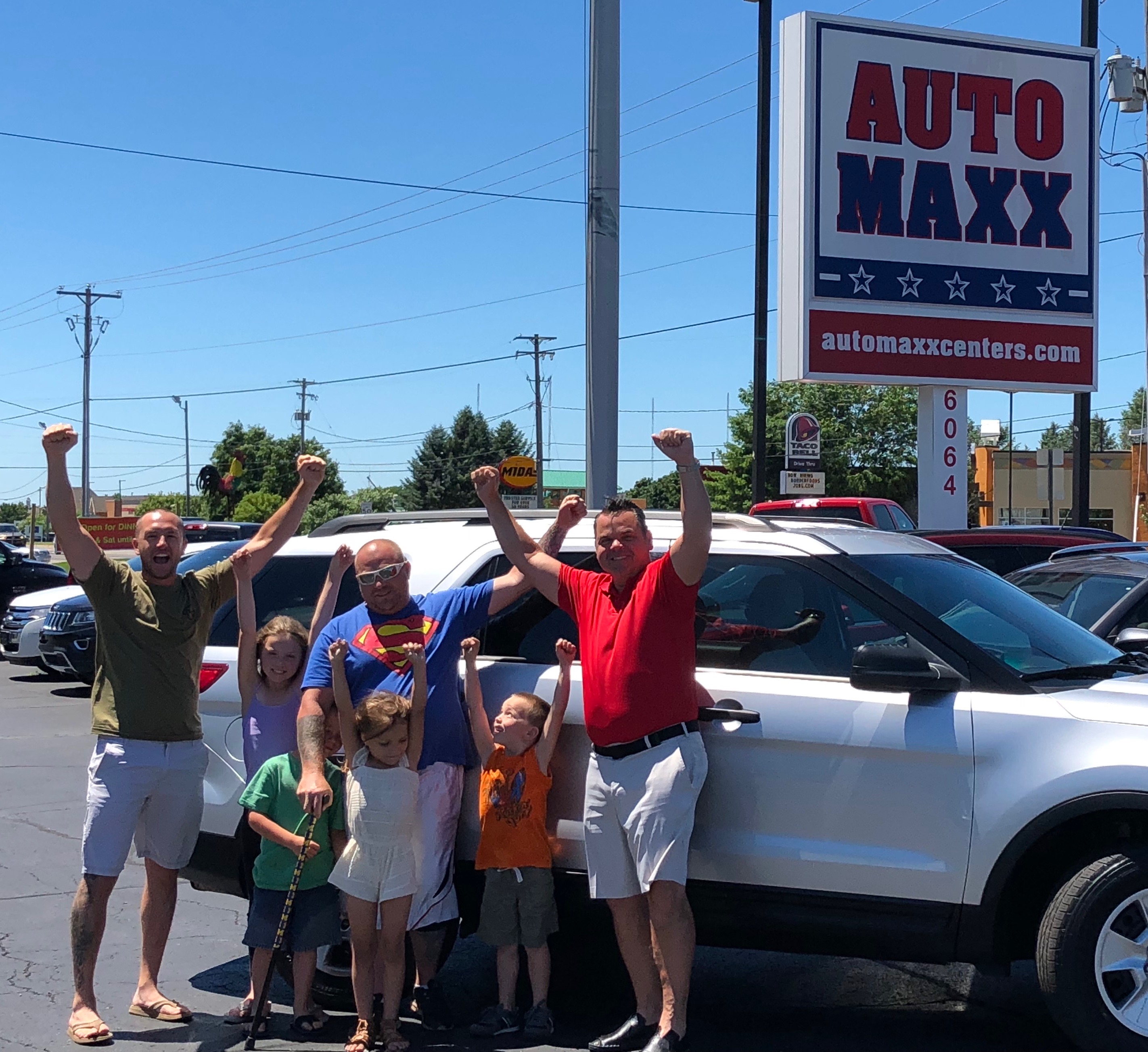 The big hero of the day was truly Auto Maxx Center Kalamazoo on Gull Road. They reached out first thing Monday and said they would find the perfect vehicle. Today they called and said they had a beautiful Ford Explorer that was $15,400....so they covered every penny above what we were able to raise! Not only that, but they are installing the lift hitch next week for Heath too. They truly went above and beyond to pull this off. Thanks Auto Maxx Center Kalamazoo and Jim Ohm for everything.
We cannot thank the people enough who helped by donating, no matter the amount, and helped spread the word. This was a HUGE win for our community. It is incredible what we can accomplish when we all come together for a good cause.
Heath and his family are amazing. I had a blast with them today at the dealership. It was an honor to slap a Section decal on the back of his new ride.
Thanks again and as always....stay American.