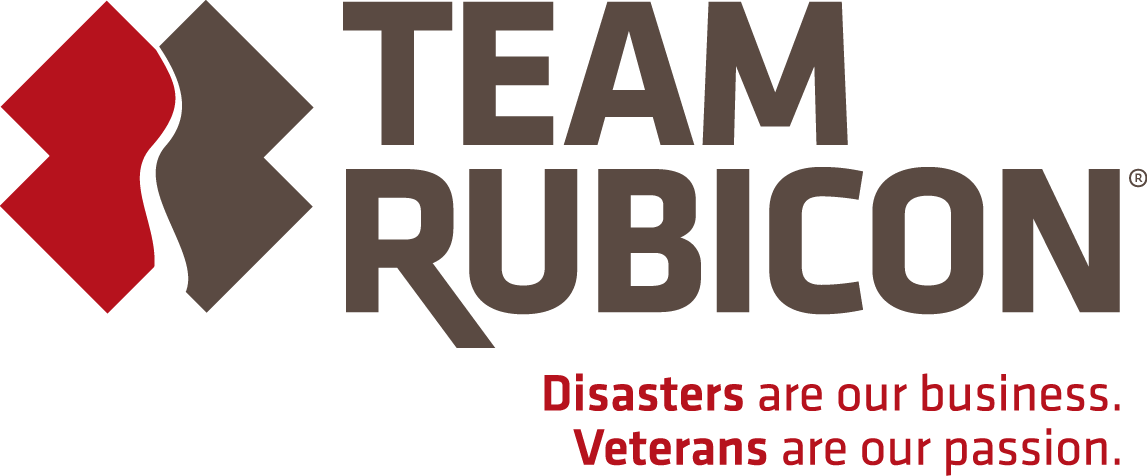 Giving Back:
The very core of Section 1776's mission is and always has been to give back. In 3 years we have done just that and continue to look for more ways to give. We are responsible for raising over $15,000 through direct company donations and fundraisers to Homes For Our Troops. We do charity golf outings every year in which we have helped raise and donate over $77,000 to Veterans and First Responders in Southwest Michigan. Every year we also do a "Section Collection" where we collect food and clothing to donate to low income and homeless Veterans. In three years we have given back over 41,000 pounds of food to those in need across Michigan.
Section 1776 also donates 10% of proceeds made from selling our American made clothing directly to Team Rubicon. We make donations to assist them in deploying to natural disasters around the country to help those affected. Matthew, the founder of Section 1776, has been able to deploy on two separate "Operations" since he joined their volunteer ranks. Please take the time to read more about them below:
Team Rubicon unites the skills and experiences of military veterans with first responders to rapidly deploy emergency response teams.

Team Rubicon's primary mission is providing disaster relief to those affected by natural disasters, be they domestic or international. By pairing the skills and experiences of military veterans with first responders, medical professionals, and technology solutions, Team Rubicon aims to provide the greatest service and impact possible.
Team Rubicon seeks to provide our veterans with three things they lose after leaving the military: a purpose, gained through disaster response; community, built by serving with others; and identity, created by joining a new mission. By providing veterans a mission that helps them regain a sense of purpose, community and identity, Team Rubicon is building the strongest, most effective cadre of disaster response workers in the world.
If you would like to learn more and become a part of Team Rubicon:

click here

.